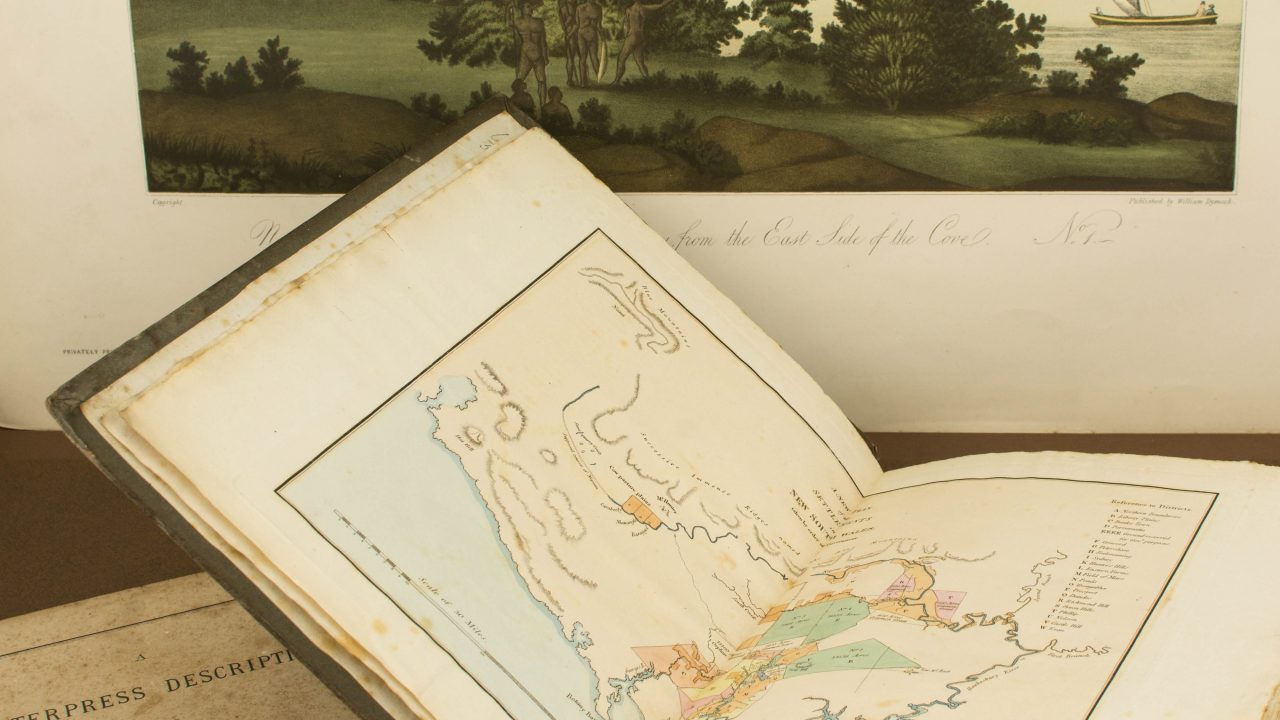 ---
The Melbourne Rare Book Fair is organised by ANZAAB members on a voluntary basis on behalf of ANZAAB and the ANZAAB Board.
The Honorary Convenor for 2023 is Tim White of Books for Cooks.
Tim is generously supported in this role by the ANZAAB Board

Tim can be contacted at:

e: info@rarebookfair.com
t: +61 3 8415 1415

---
Previous convenors, (many having undertaken the task on multiple occasions) have included Peter Arnold, Kay Craddock, Jonathan Burdon, Michael O'Brien, Karin Butterfield, Gerald Dorset, Paul Feain, Peter Tinslay, Doug Stewart, Louella Kerr, Tim McCormick, Susan Tompkins, Michael Treloar, Mick Stone, John Sainsbury, Barbara Hince, Andrew Isles, Derek McDonnell, Robert Muir, Elizabeth Campbell and Alan and Fiona McIlreavy.
---