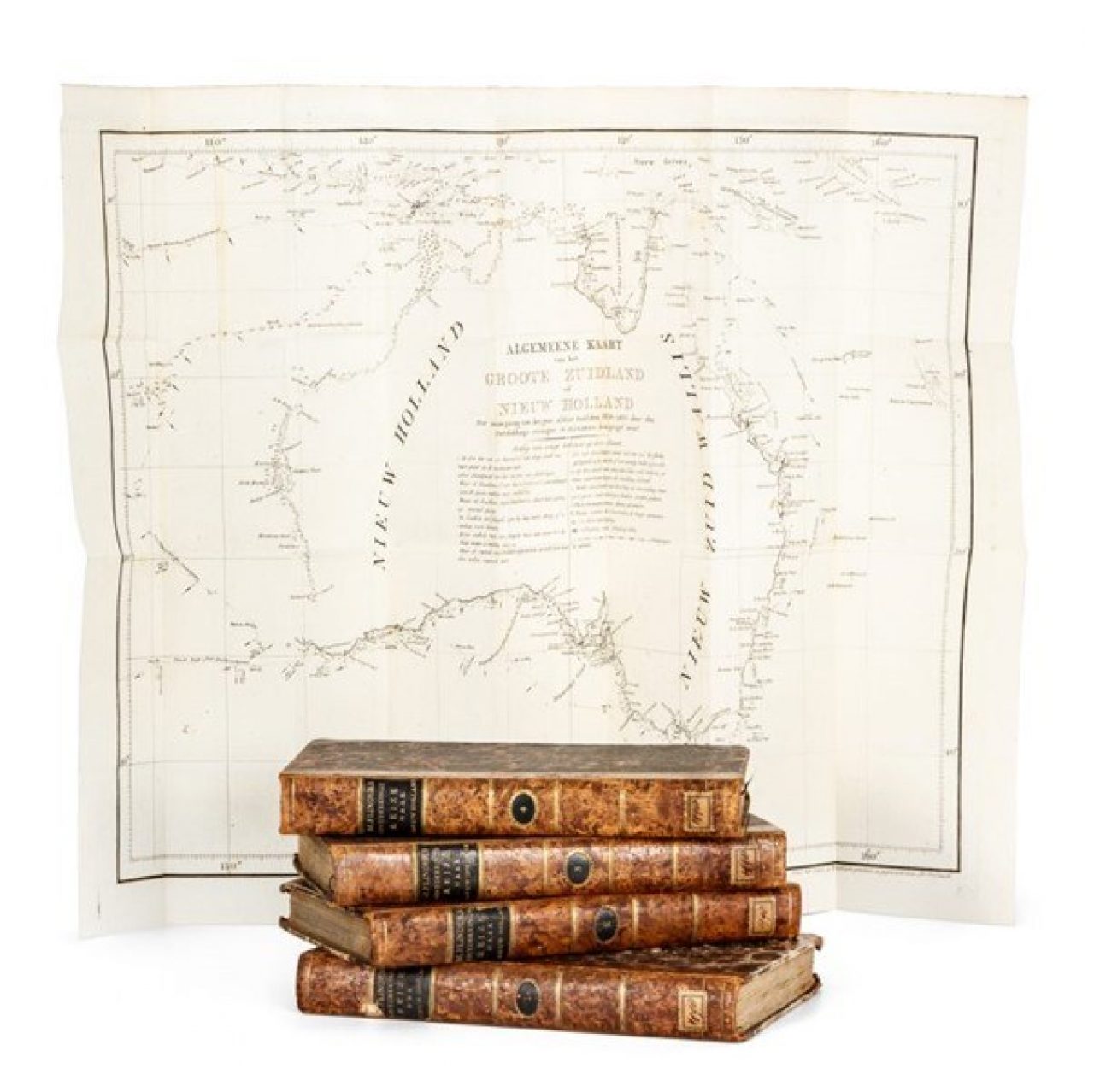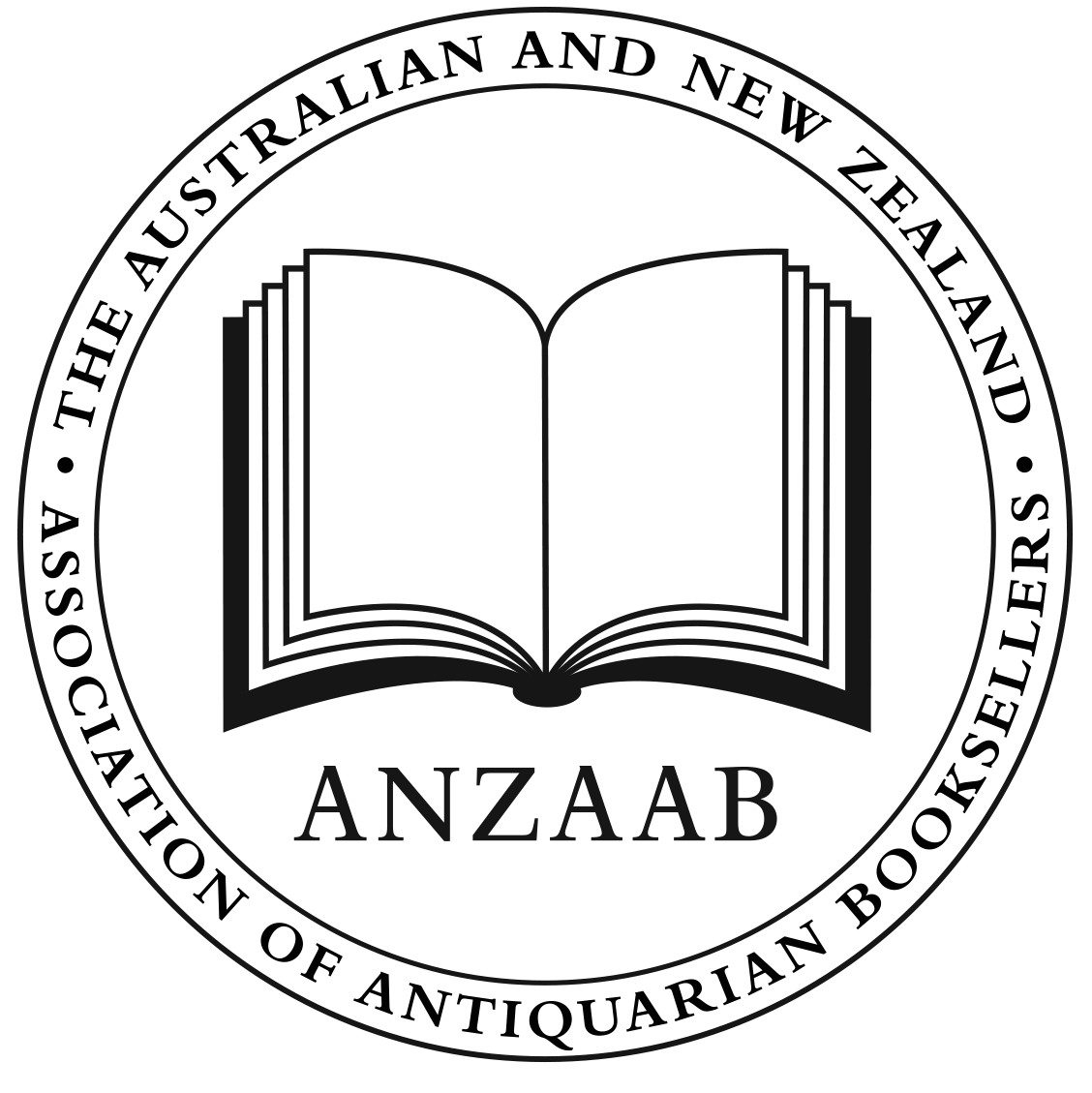 ANZAAB is the trade body for dealers in antiquarian and rare books,
manuscripts and related materials in Australia and New Zealand.
Affiliated with the International League of Antiquarian Booksellers (ILAB), ANZAAB was formed in 1977 with the object of promoting the standing, welfare, and growth of the local antiquarian book trade.
Its principal activity is the conduct of the Australian Antiquarian Book Fair.
ANZAAB encourages its members to exercise professional bibliographical expertise, to ensure high standards of accuracy in descriptions of materials offered for sale and the highest standards of care and service in the antiquarian book trade.

It encourages between its members, and between booksellers generally, the observance of those courtesies and honourable practices traditionally associated with the rare and antiquarian book trade; and conversely, seeks to discourage practices capable of bringing disrepute to antiquarian bookselling.
From time to time ANZAAB makes statements on matters concerning antiquarian bookselling, book collecting, and library policy.
For more information visit the ANZAAB website.

---